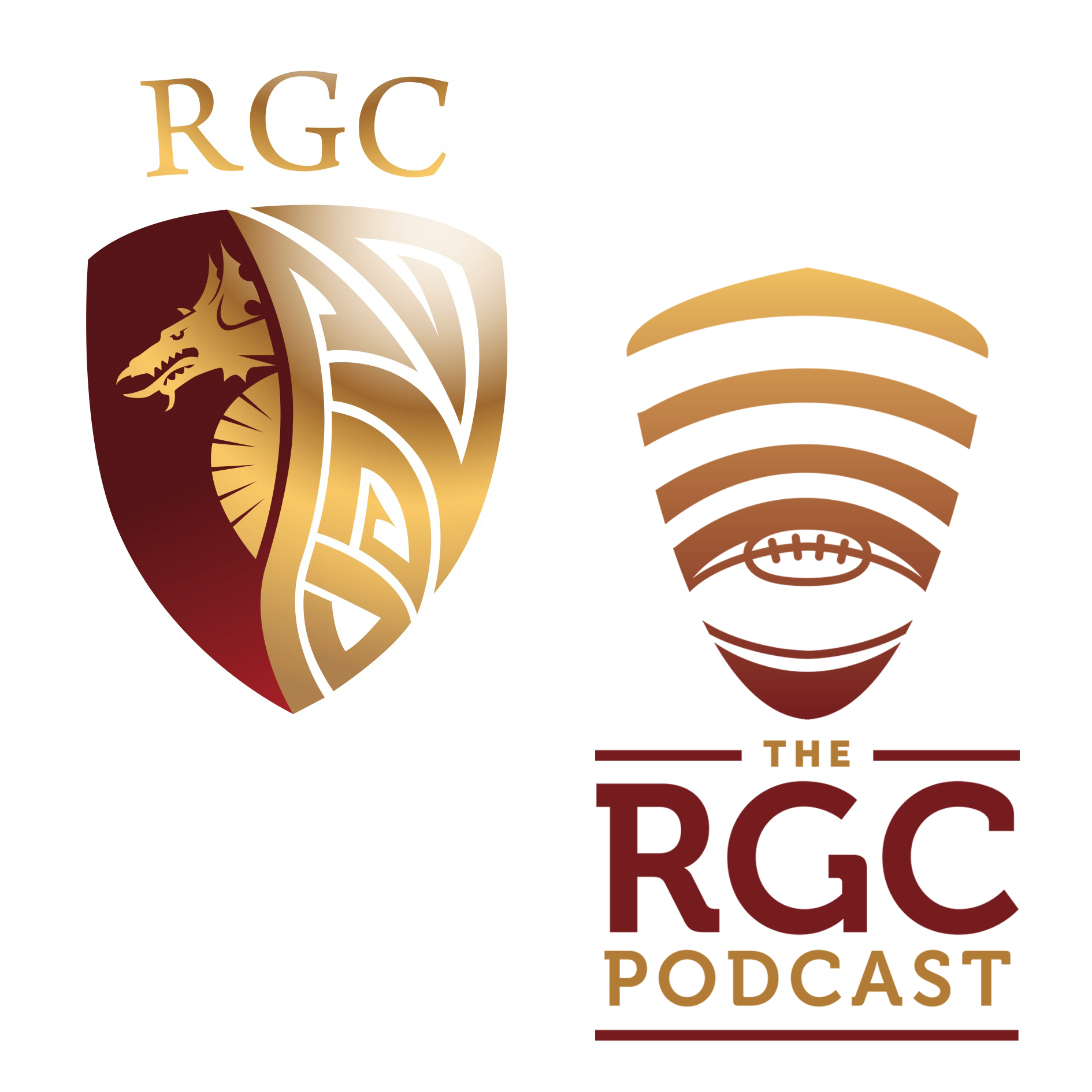 Welcome to Episode One of the RGC Podcast.
The RGC Rugby Podcast will bring you interviews from the people involved in RGC, as we get to know more from the North Wales Development Region. 
From players, coaches and the community team we will go behind the scenes and find out what goes on at RGC.
The podcast has been recorded and produced by TAPE Community Music and Film, who are looking to involve RGC fans in the developemnt of future episodes of the podcast. For more information contact,
info@tapemusicandfilm.co.uk
.
Thank you